2021 Ford F-150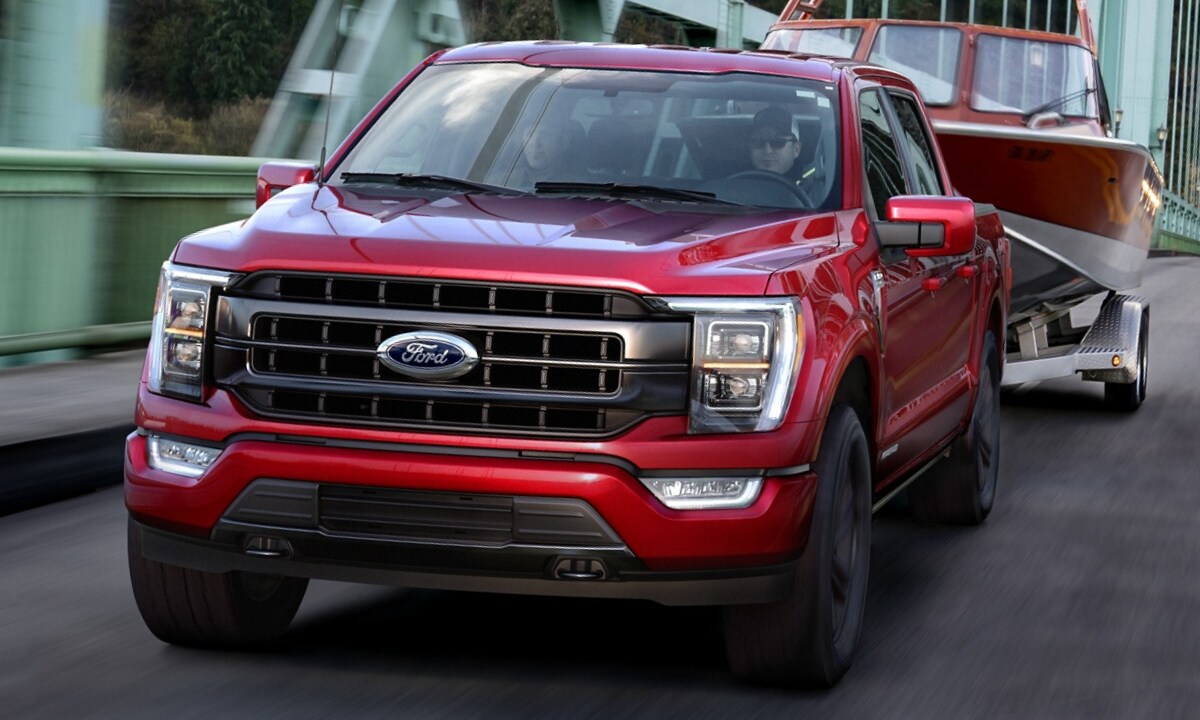 *Est. Starting at $29,000 | Est. MPG 20 city / 26 hwy | 3.5L PowerBoost Hybrid Powertrain*
2021 Ford Bronco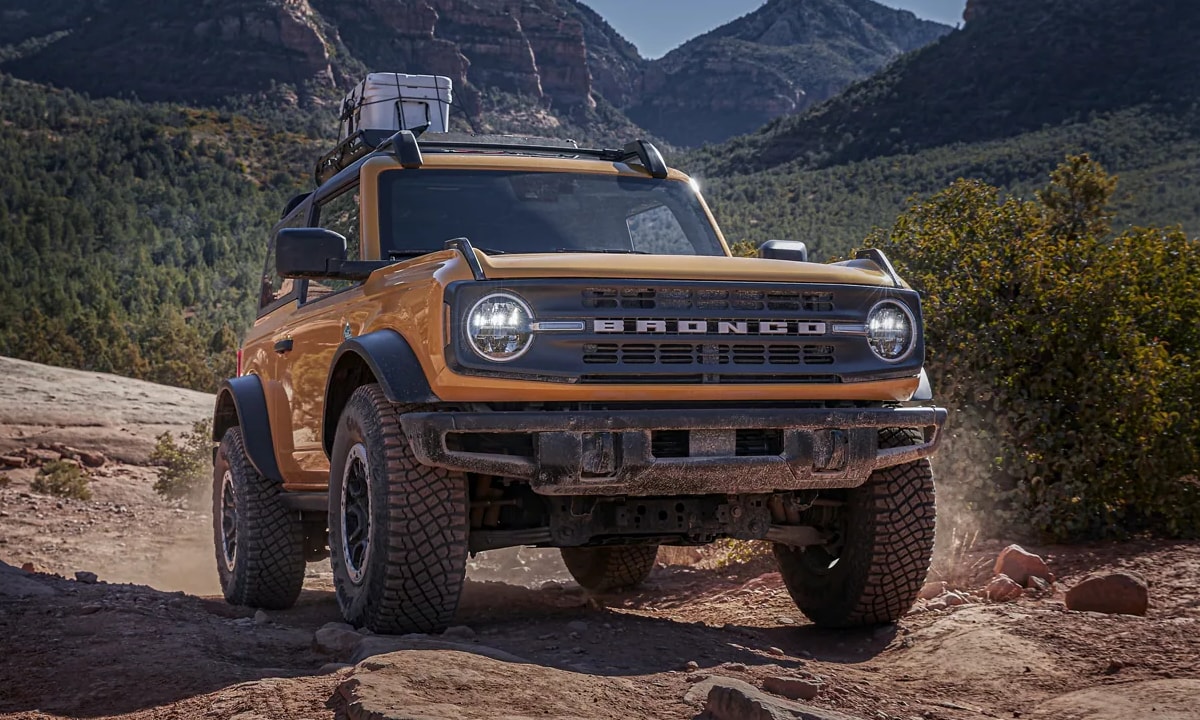 *Starting at $28,500 | Off-Roadeo 4x4 | 2-Door/4-Door*
2021 Mustang Mach-E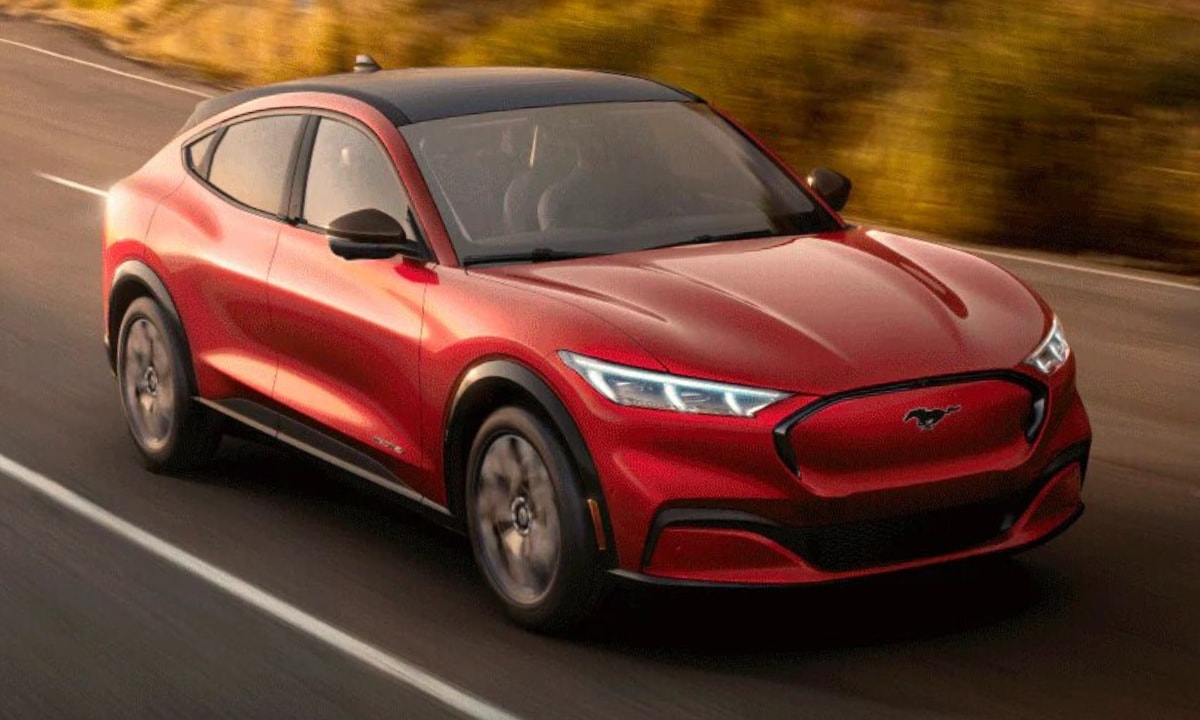 *Starting at $43,895 | 210-300mi EV Range | Hands-Free Driving*
2021 Ford Bronco Sport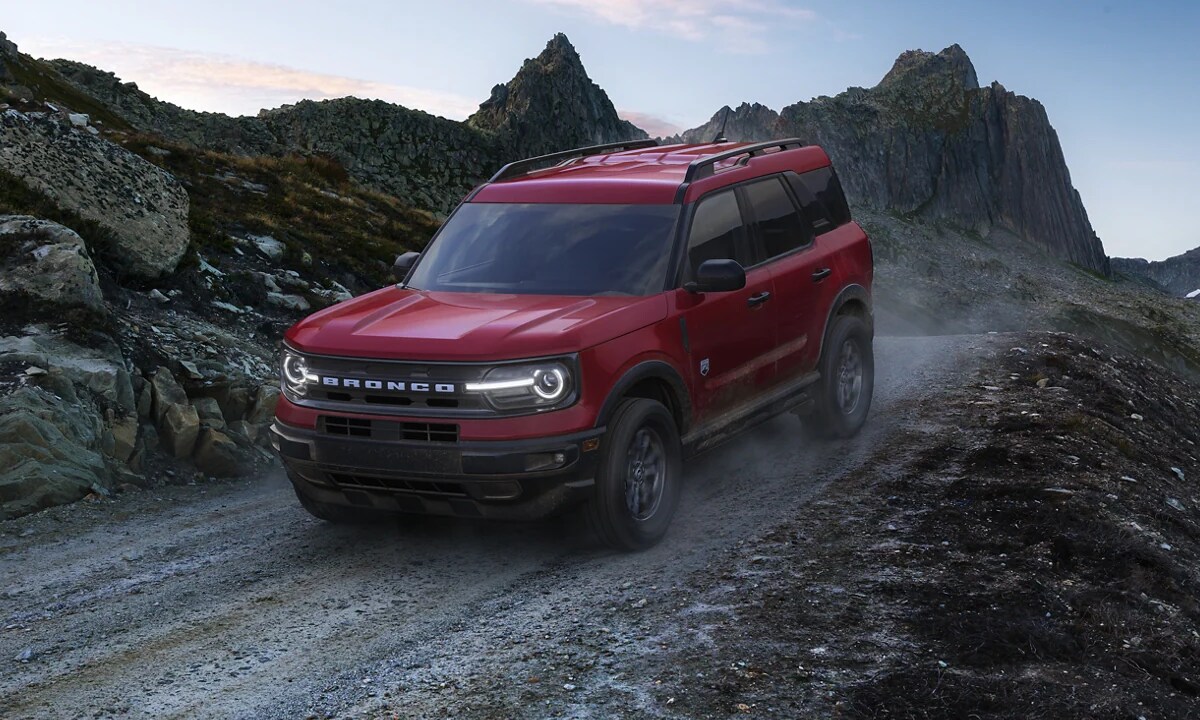 *Starting at $26,660 | Standard 4x4 | Seating for 5*
2021 Ford Ranger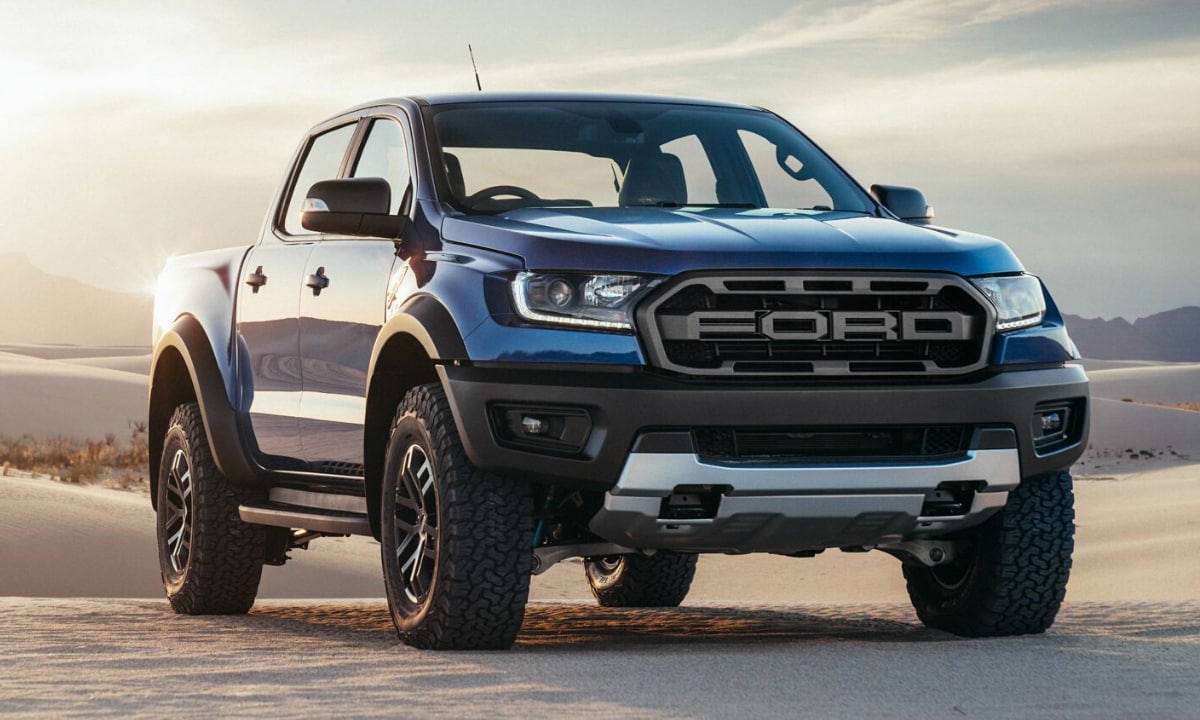 *Est. Starting at $25,000 | New 325-HP V6 & FOX Shocks | Ranger Raptor May Be US Bound*
2021 Ford Mustang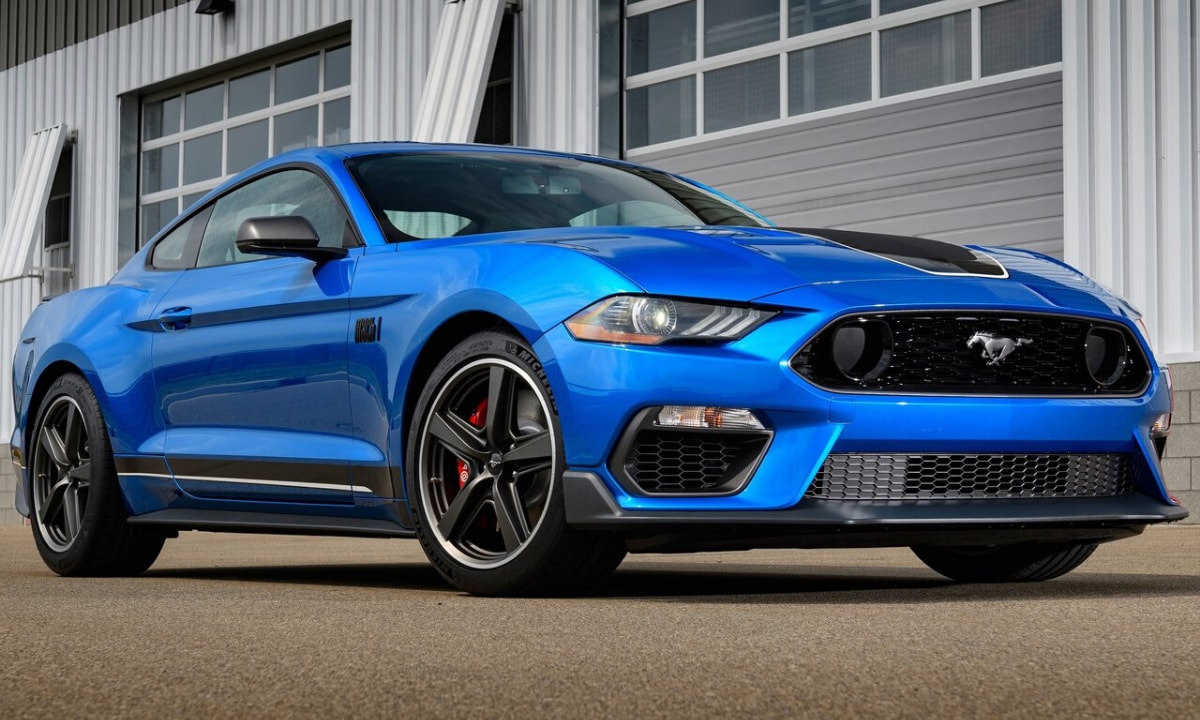 *Est. Starting at $27,000 | New Limited Edition Mustang Mach 1 | 5.0L V8*
2021 Ford Explorer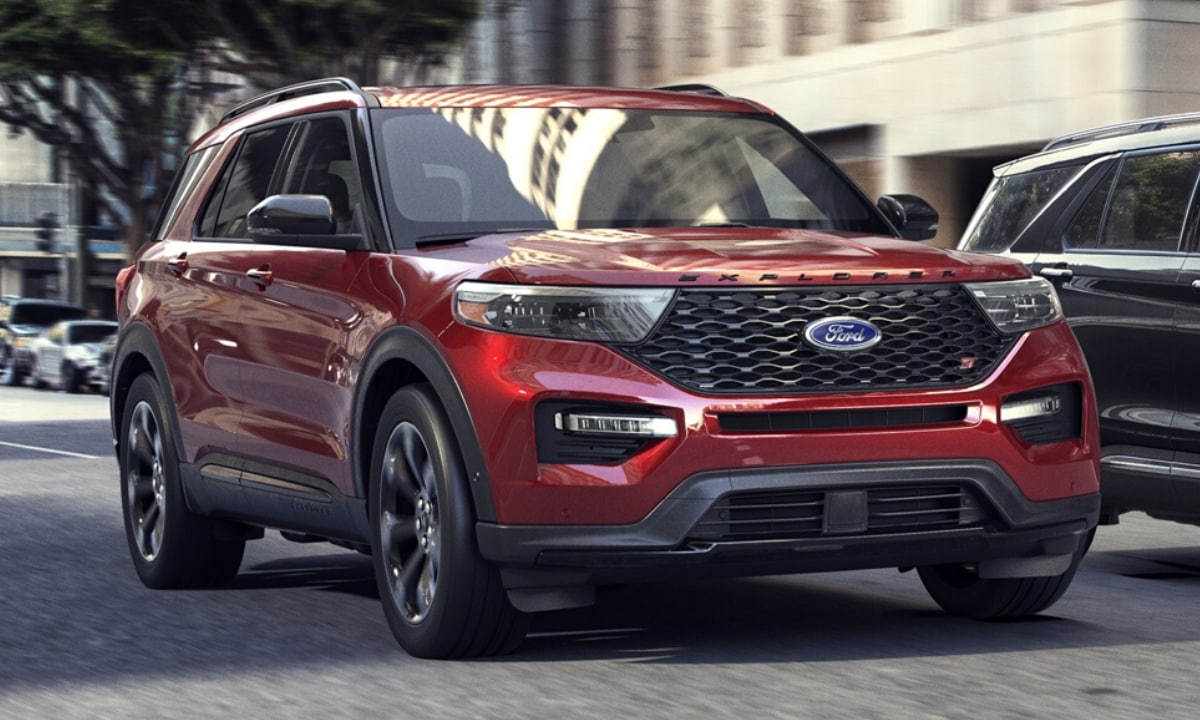 *Est. Starting at $33,000 | Est. MPG 21 city/ 29 hwy | Seating for 7*
2021 Ford Escape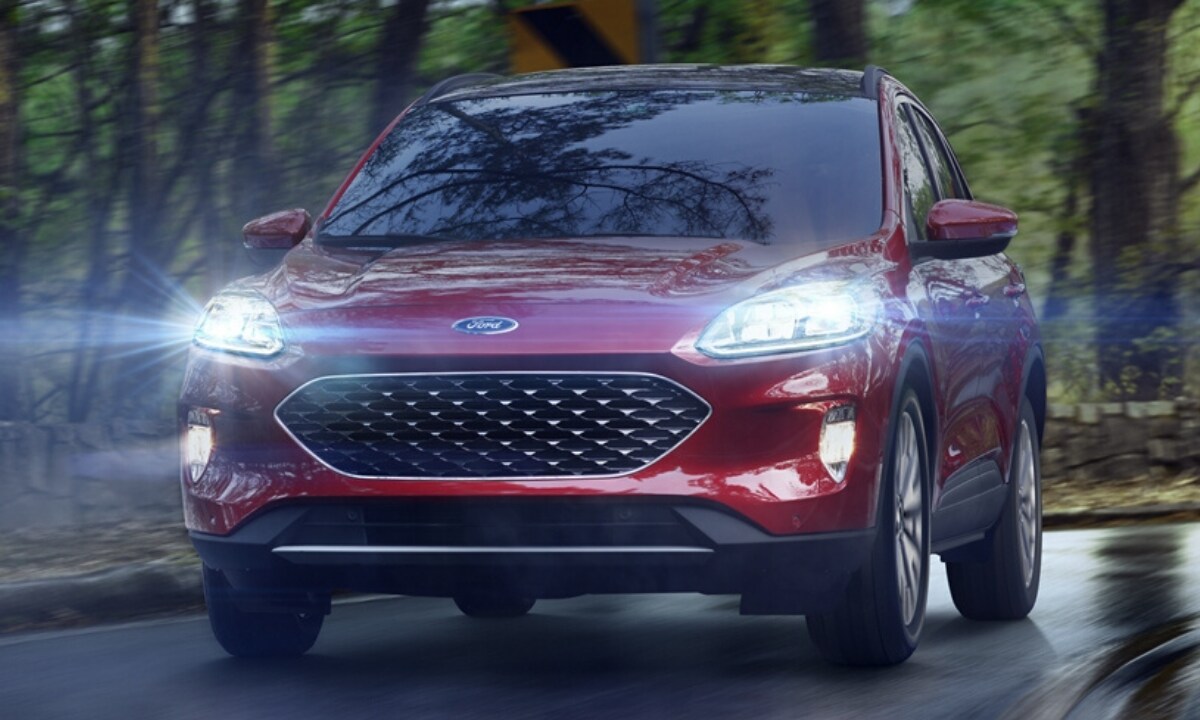 *Est. Starting at $25,000 | Est. MPG 39 CMB | Plug-In Hybrid Available*
2021 Ford Edge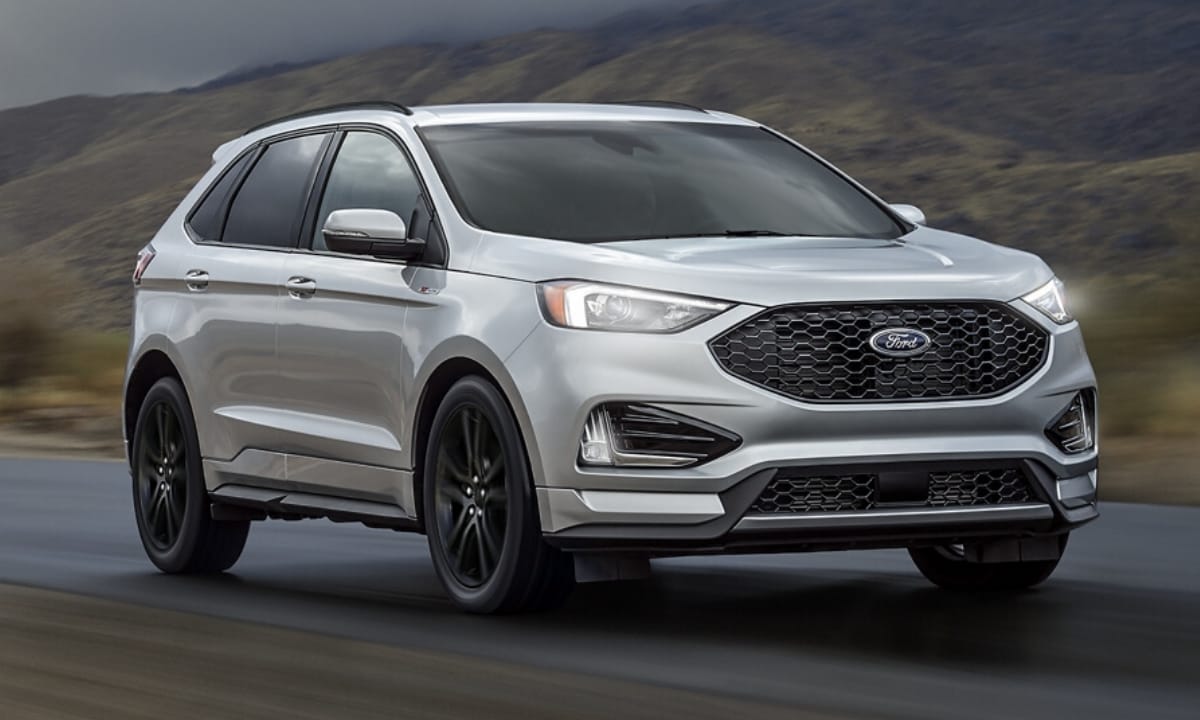 *Est. Starting at $32,000 | Est. MPG 21 city/ 29 hwy | Seating for 5*
2021 Ford Super Duty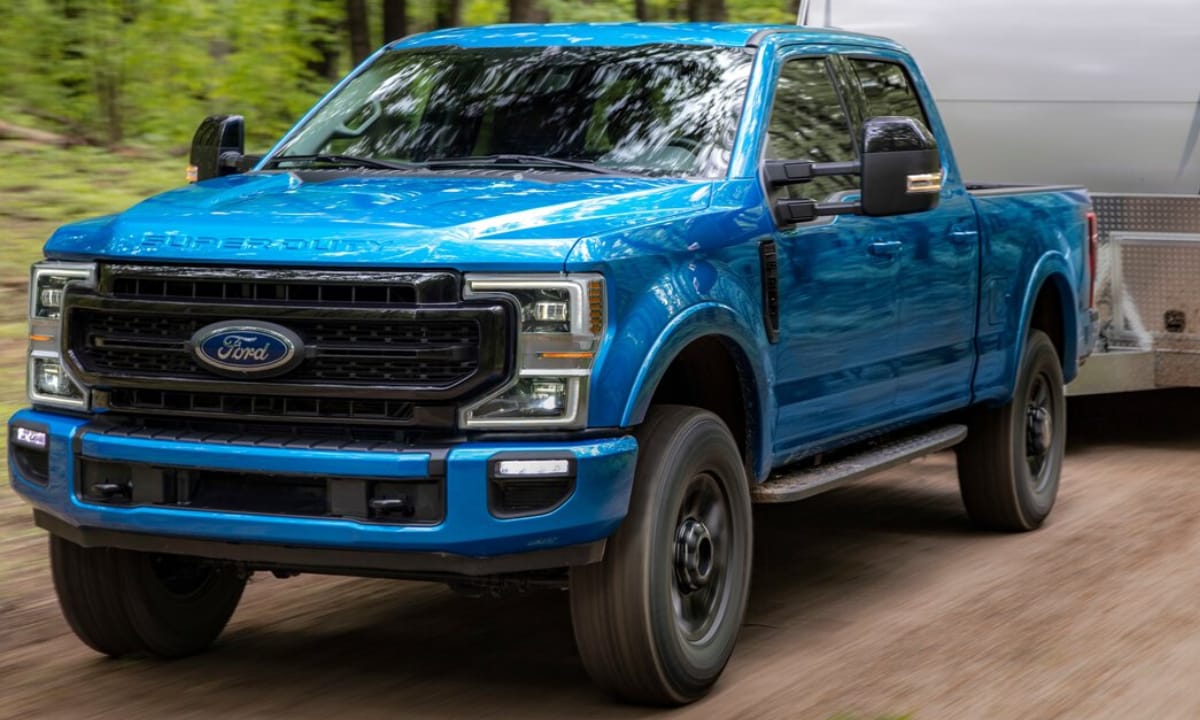 *Est. Starting at $34,500 | 7.3L Godzilla V8 10-Speed | Off-Road Tremor Package*
2021 Ford Expedition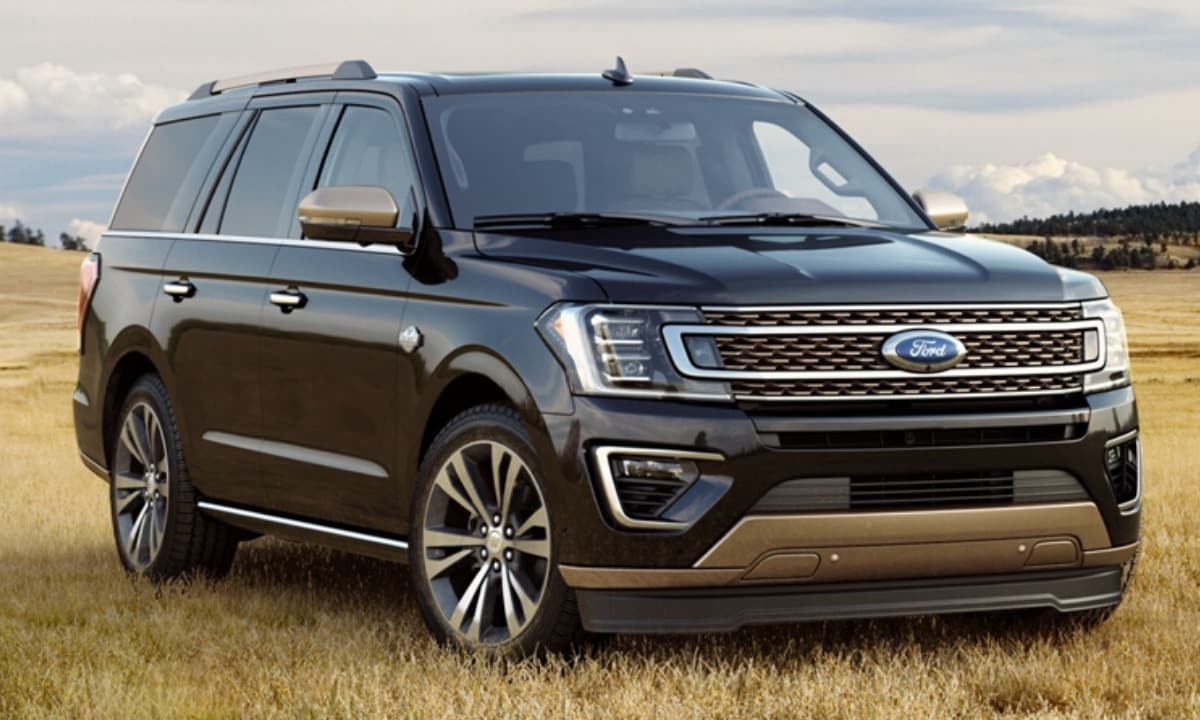 *Est. Starting at $53,000 | Standard Ford Co-Pilot360 | Seating for 8*
2021 Ford EcoSport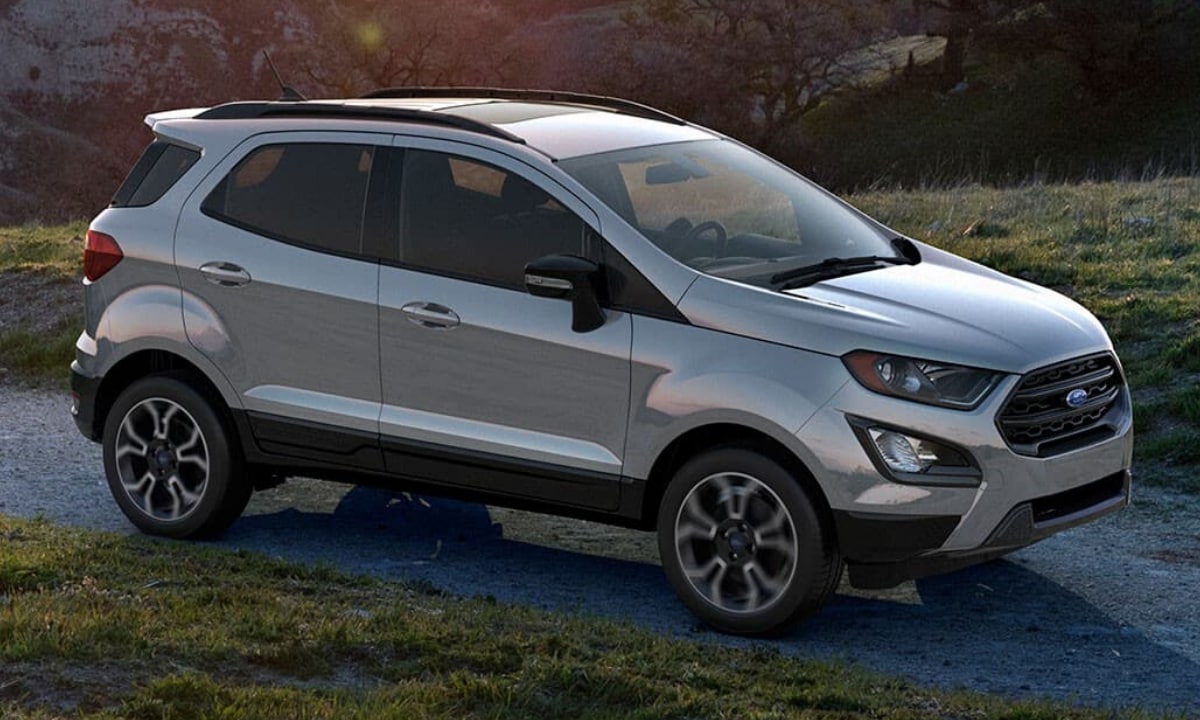 *Est. Starting at $20,000 | Est. MPG 27 city/ 29 hwy | Seating for 5*
Phil Long Ford of Denver is now welcoming the new 2021 Ford model lineup! Get pumped for some great new additions and some great updates to the Ford models you know and love. In 2021, we welcome the arrival of the brand-new, refreshed 2021 Ford F-150, the return of the fan-favorite 2021 Ford Bronco, the all-new 2021 Ford Bronco Sport, 2021 Ford Ranger, 2021 Ford Mustang, 2021 Ford Escape, 2021 Ford Explorer, 2021 Ford Edge, 2021 Ford Expedition, 2021 Ford EcoSport, and the 2021 Ford Super Duty Series (F-250, F-350, F-450). In the USA, we will continue to see the departure of most sedan models, alongside one SUV, with production ceasing for Focus, Fusion, and Flex models.
There's some pretty exciting news accompanying the 2021 lineup. Ford will launch it's first EV for the masses (Mach-E), debut the first-ever F-150 Hybrid powertrain, produce the speed demon Ford Mustang Mach1, and offer a manual transmission for the new Ford Bronco's triumphant return. Ford's dedication to an all-electric future for their automobiles is still in full-force and we will see that trend start with the new 2021 lineup in November 2020 when the Mustang Mach-E makes its official debut. The 2021 Ford Ranger is set to get a power boost with a stronger engine offering. We could see a slight refresh of the 2021 Ford Edge as well. As for the other Ford models, such as the Escape, Explorer, Expedition, and Super Duty Series, we don't expect much exterior changes, but you can expect an interior update with fresh, new features and more standard advanced safety equipment.
Learn more about all of the 2021 Ford models available in Denver, CO and see our current new Ford inventory. Call us at 888-284-9077 with any questions you may have or stop by our Ford dealership in Denver for a test drive!