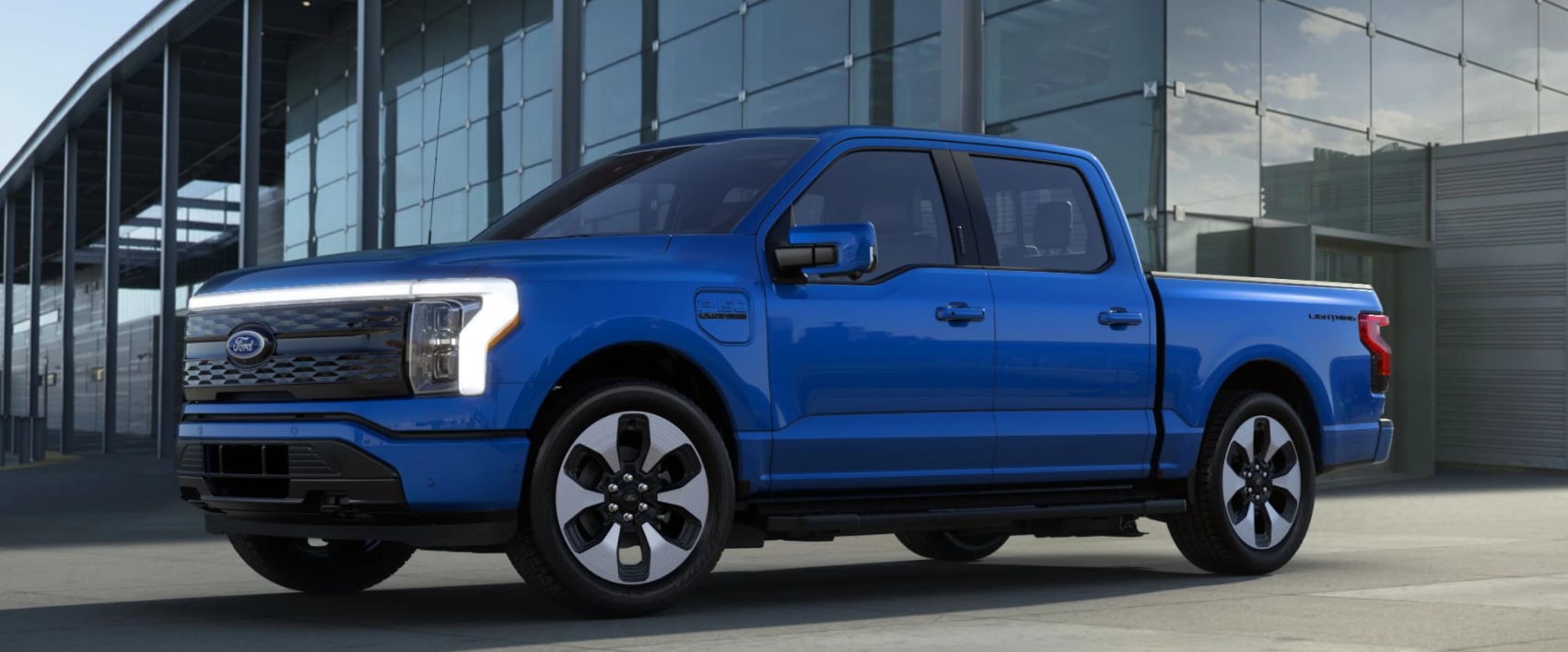 With the arrival of the 2022 Ford F-150 Lightning in Denver, drivers are anxious to hear more about the electric-powered truck. At Phil Long Ford of Denver, we have the new F-150 Lightning news you are looking for. This guide looks closer at the 2022 F-150 Lightning to reveal its power, technology, dimensions, and capability.
Price & Trims | 2022 Ford F-150 Lightning
Ford just released the 2022 F-150 Lighting prices and trim levels.
Pro | $39,974
XLT | $52,974
Lariat | $67,474
Platinum | $90,874